A family owned business and is primarily setup for transporting and courier services. We have great experience in house and office removals
About SoFast Removals

About us
SoFast Transport is a privately owned company based in south west London offering removal services in areas such as Surrey, Croydon, Kingston, Epsom, and Sutton. It is a family owned business and is primarily setup for transporting and courier services, in addition we have great experience in house and office removals.
Initially we were a small business handling mostly deliveries for commercial retailers, this involved mainly delivering to properties throughout the London and surrounding areas. On several occasions jobs have taken us to greater national and European destinations. As our experience and reputation grew we started to venture out into house/ office removals consisting of flats to large houses/ offices.
Our Vision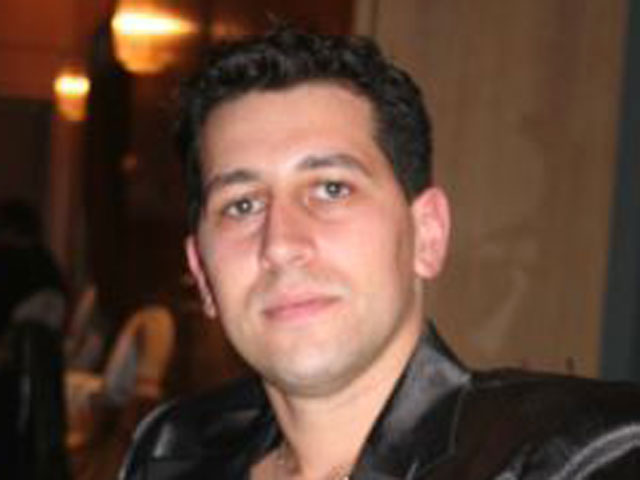 With our "Born ready" and positive attitude, we wish to broaden our client base so we can grow and expand into a business with a greater work force and a greater fleet of vehicles. We aim to achieve this by making a name for ourselves and turning SoFast Transport into a recognised brand. Our passion for providing customer service can only allow us to grow in experience and reputation.
We look forward to attending to your transporting needs, meanwhile do please check what our clients say about us.
[su_divider]