Company removals prices for removal services
Our company removals and deliveries price for services start from just £25 per hour.
We know that moving home can be an expensive business, that's why we offer very competitive rates for removals in London.
House Removals London
We carefully move your house
Available 7 days a week 
Removals Insurance
Comprehensive packing services
Flexible and custom service
Discounts for early appointments
 Fast and Reliable
Get free quote
European Removals
best and most cost effective service
Available 7 days a week 
Removals Insurance
Trained personnel 
Flexible and custom service
Fast, Reliable, Care of Things
 Discount for early appointments
 Fast and Reliable
Contact
Office Removals London
moving and relocating offices in and out London
Available 7 days a week 
Removals Insurance
Polite and friendly personnel
Business Quality Service 
Reliable, Know How, Fast, Care of Things
Discounts and Business Opportunities
Get free quote
Company removals prices vs. DIY option! DIY solution really worth it?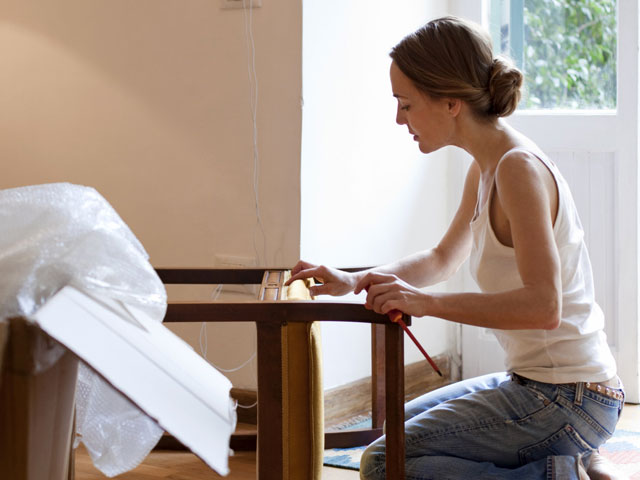 Should you hire a removal company or opt for a self-drive van when moving home? Many people are now choosing the money-saving DIY option, but a Jobs & Money survey has found that removal firms may be cheaper than you think.
"People considering moving house the DIY way should stop and take a deep breath first," says Steve Jordan. "Add up the cost of materials, time off work to do the packing, suitable van hire and labour costs. Compare this with the cost of a professional move and the difference will be less than expected. Then consider the risks of damage and unforeseen hitches, and the 'aggravation factor'. Is it really worth it?"
On the assumption that they would say that, wouldn't they? Sorin and Helen decided to check out the premise that, when weighing up both the cost and hassle involved, most people are best off using a professional service to move home. And the conclusion is that, unless you are really strapped for cash, it's generally true, especially if you are moving any distance.
SoFast company removals goal is to provide high quality house removal services to residential and business customers in London at affordable prices. In the table bellow you will find what are our charges are:
| Property size | Van size and capacity | Number of removers | Hourly Rate or estimated total charge | Usual Minimum charge | Estimated time to complete |
| --- | --- | --- | --- | --- | --- |
| Single items very small moves | Light Transit van 300 cubic foot or 9 cubic metres or Luton Van 19 cubic meters | One working driver | £30 per hour | £60, two hours minimum | One to two hours |
| Two bedroom flat/maisonette | 3.5 tonne Luton removal van, 650 cubic foot or 19 cubic metres | Two removers | £50 per hour | £100, two hours minimum charge | Up to Five hours |
| Three bedroom house terraced, semi detached or detached | 3.5 tonne Luton removal van, 740 cubic foot or 21 cubic metres | Two removers | £50 per hour | £100, two hours minimum charge | Four to Ten hours |
| Three bedroom flat or maisonette | 3.5 tonne Luton removal van, 740 cubic foot or 21 cubic metres | Two removers | £50 per hour | £100, two hours minimum charge | Four to Ten hours |
| Studio flat | 3.5 tonne Luton removal van, 650 cubic foot or 19 cubic metres | Two removers | £50 per hour | £100, two hours minimum charge | Between two and 4 hours |
| One bedroom flat | 3.5 tonne Luton removal van, 650 cubic foot or 19 cubic metres | Two removers | £50 per hour | £150, three hour minimum charge | Up to four hours |
| Four bedroom house | Two vehicles, 3.5 tonne Luton removal van, 740 cubic foot or 21 cubic metres | Four removers | £100 per hour | £400, four hours minimum charge | Eight to Ten hours |
| Four bedroom flat or maisonette | Two vehicles, 3.5 tonne Luton removal van, 740 cubic foot or 21 cubic metres | Four removers | £100 per hour | £400, four hours minimum charge | Eight hours |
| Five bedroom house | Two vehicles, 3.5 tonne Luton removal van, 740 cubic foot or 21 cubic metres | Six removers | £150 per hour | £600, four hours minimum charge | Up to twelve hours (without packing) |