Motorbikes deliveries the door to door Motorcycle transport service
Welcome to SoFast Motorbikes Deliveries: The Department Motorbike Transport and Collection Specialists.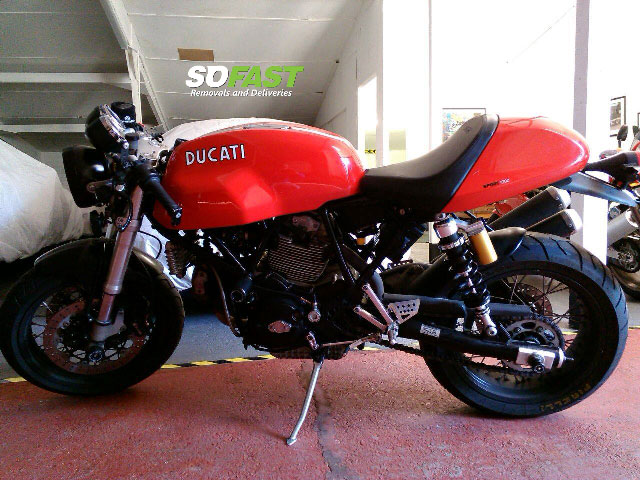 Our service is aimed at anyone that needs a motorcycle collecting and delivering:
Are you a motorbike dealer that buys/sells bikes all over the UK?
Let us transport your bikes, we would be a great asset to your business!
Are you a private buyer that has purchased a motorbike on Ebay or from a motorbike dealership and you need it collecting and delivering to your door?
Our service is exactly what you have been looking for, your new motorbike transported right to your door.
We transport motorcycles and mopeds for private sellers and buyers and for Motorcycle Dealerships throughout the UK.  The SoFast motorbikes deliveries is fully insured up to £40,000.00 per motorcycle.
Working on a flat fee, our transportation service is simple, cost effective and offers peace of mind that your motorbike is in the safe hands of the UK motorcycle experts.
[su_divider]