Ebay deliveries and collection
SoFast Ebay Deliveries offer the eBay customers a secure and affordable means of having their goods collected and delivered.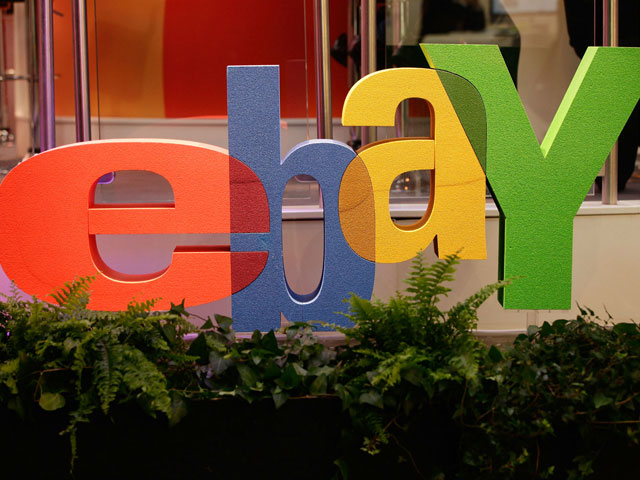 Have you bought something on Ebay which is 'Pickup Only'? SoFast Deliveries have tailored their service to the needs of internet shoppers. We offer a comprehensive, friendly parcel collection and delivery service which extends throughout the EU and UK. Our satisfied customers trust SoFast Deliveries couriers to act on their behalf; why not save time and inconvenience.
If you have bought an item from the auction site eBay then you may looking for an eBay courier service to collect the item and deliver it to your customer. If this is the case then we feel it would be difficult to find any courier company that offers as prices as cheap as SoFast Deliveries. It's incredibly quick to either arrange a courier collection from the vendor's address or your own. In fact, the process should just take around 3 minutes to book – at the most.
Example of items that we deliver every day: bikes, motorcycles, furniture, car seats, clothing, fireplaces, ceramics, books,etc.
How Ebay collection and deliveries working?
How it works is that when you do a quick quote based on your item's dimensions you can find out how much to charge your customer. When you make your sale just spend about a minute or so placing your order.
Let us collect your Ebay purchase, or deliver your sold items for you!
Ebay deliveries and collection services is available for:
Single Ebay items
Large Ebay items
Regular Ebay runs
Ebay furniture
[su_divider]