Office removals and IT removal services
An office removal is not limited to loading all the corporate property in a number of boxes and vans, but it is about careful planning and a step-by-step process for a smooth and swift move that only a professional removals company can deliver. Skill, preparation and time are the key ingredients that a removals manager in office relocation, such as "Office removals & IT removal services", can offer to clients.
Moving business, including jobs and IT infrastructure and processes to a new location is a hard task in itself, let alone the physical aspect of transporting all the office equipment, furniture and many other items that facilitate a successful working day. Unlike a household move, timing and speed is exceptionally important, as every moment wasted could reflect on the office's work and business.
Whether you are a small company office moving across town or a multi-national corporation moving across the country, SoFast Removals has the expertise and resources to plan and implement the most effective office removal to ensure business continuity for your, your staff and your organisation.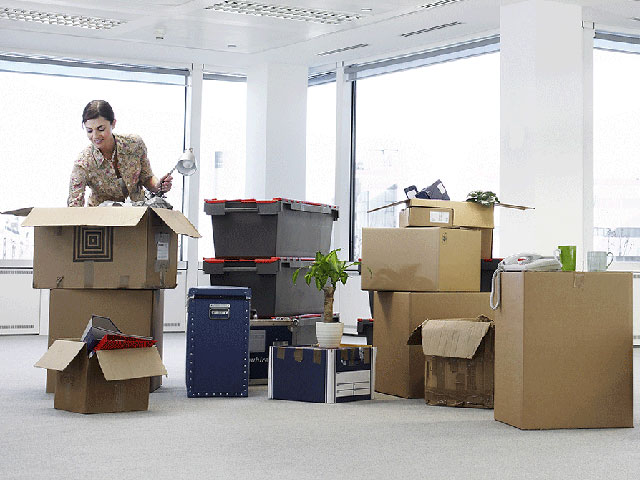 Reasons to choose for office removals SoFast Removals:
Why choose SoFast for your business removals?
We have been moving business and people for years and understand that large or small business removals each come with their own unique challenges.
Specialist expertise
Our portfolio of business removals services include transition management, move management, asset management, space planning, office refurbishment and fit outs, IT and server relocation and environmental disposal services. We can help you with all aspects of planning and executing your office moving.
We provide a comprehensive office removals service
No matter whether you're moving to a bigger office across town, relocating to another part of the UK or even relocating abroad – SoFast Removals provide a comprehensive office removals service that can be tailored to suit your individual requirements.
Our removals managers will oversee the entire move, from the planning and packing, throughout the actual move, until all your equipment is set up ready for your employees to get back to work.
Remember – as one of our clients, you'll be able to take advantage of all of the following benefits of using our office removals services:
[su_service title="24/7 Client support" icon="icon: check"]SoFast Removals provide customer service over the phone and online at all hours of the day and night[/su_service]
[su_service title="Easy booking system" icon="icon: check"]Our highly experienced support team use our CRM system to provide flexible and secure bookings[/su_service]
[su_service title="Free quotes on request" icon="icon: check"]Concerned about the cost of moving your entire business? Ask us for a free quote at any time with zero obligation[/su_service]
[su_service title="Insurance protection goods" icon="icon: check"]With us, you're always covered for any size of move[/su_service]
[su_service title="Outstanding value for money" icon="icon: check"]Enjoy one of the most reliable office removals services in London at one of the lowest rates in the local area![/su_service]
Get now a free quote for office removals:
Schedule Office Removals in London Now
Contact us now on 07564888559- we understand how hectic commercial removals can be, so we make sure that we're available throughout the day and night, every day of the week. This means that even if you call after a long working day you can expect an alert and helpful response from our professional support team. They're fully informed about every aspect of our London services, and can be counted on to resolve any queries that you might have, or to provide any pricing information that you might need in the form of a zero-cost, zero-obligation quote.
[su_divider]