Moving day in easy mode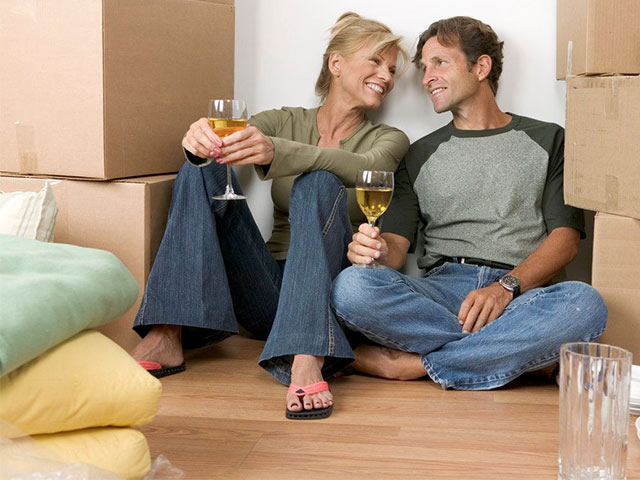 HINT: Moving day important numbers – When you will start moving house, the average household to move are about nearly four tons of stuff or 7000 pounds, and an six-room home uses 70 boxes in the process. The average transport removal services costs about £2.900, while staying in country costs about £1,500. All these stats add up to one massive undertaking. Let's choose bright, for optimizing costs.
Should you DIY your move?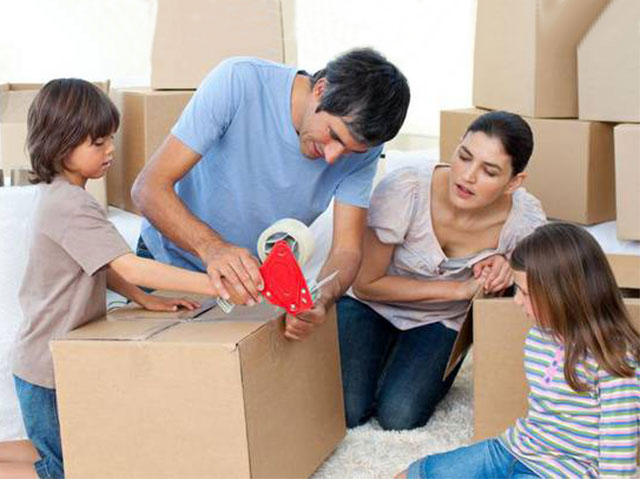 Moving on your own packing and transport stuff will most certainly cost less than hiring a moving company, but before you go it alone, consider this facts:
How big the move is. Taking a teen off to college or even moving into a first or second apartment is a much different experience than moving into a four-bedroom house or downsizing to a studio. Outline exactly what will be involved, in terms of quantity and size of belongings and furnishings to determine how much and what kind of help you'll need.
Your and your helpers' stamina. Moving is exhausting, both mentally and physically. Are everyone's back/knees/stress-coping skills up to it?
It will more expensive to do DIY move than hire a removals service company. Factor in: the cost of supplies (boxes, tape, markers, bubble wrap, rope), gas and tolls (moving trucks get less than 10 miles to the gallon and cost more at the tollbooth), equipment rentals (hand trucks and furniture pads aren't usually included), buying your helpers lunch/dinner and beverages, and on-the-road costs (hotels, meals) if your move will take overnight or longer.
How to choose your mover
Save these moving tips to save a little cash:
Book you move in middle of week or month, and you can save a lot of money. Mind your timing. Moving company rates are higher at the beginning and end of the month, when most leases are up, and on weekends. If you can take a day or two off midweek or middle month.
Do packing job yourself for the light stuff. Pack your own boxes, or even just get things inside more mover-friendly (unplug appliances, roll up rugs, disassemble anything you can) shaves off time and therefore saves you on the hourly rate.
If you hire anyone, you want them to be reliable and careful — and not overcharge you. Give removal company many informations about things for moving and pick up and delivery locations ( things dimensions, fragile things, floors and parking details, etc.)
Go with removals company that have good reviews and middle price from your received offers. Moving companies are among the most complained-about businesses in the U.K.
Lighten Your Load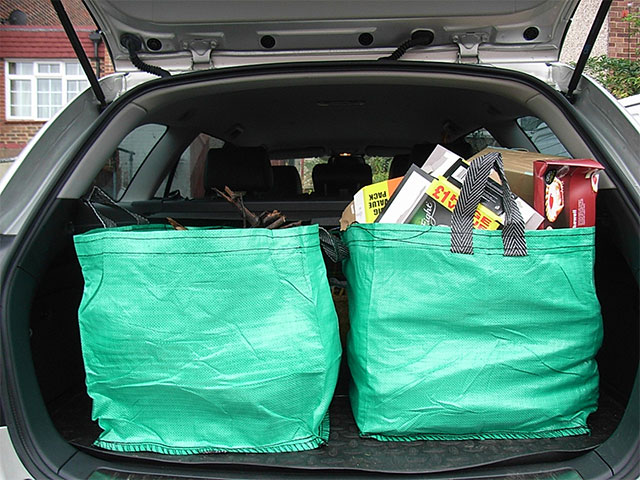 Moving day has arrived and you need to load even your car. Long-distance move is usually priced by volume (how much space in a truck the stuff takes up) and weight, and a local move by volume (size of truck) and time (local movers charge an hourly rate). What this means: Don't move stuff you don't need.
The moving day is coming?! Get you free removal quote from us and take a look what says our previous customers!